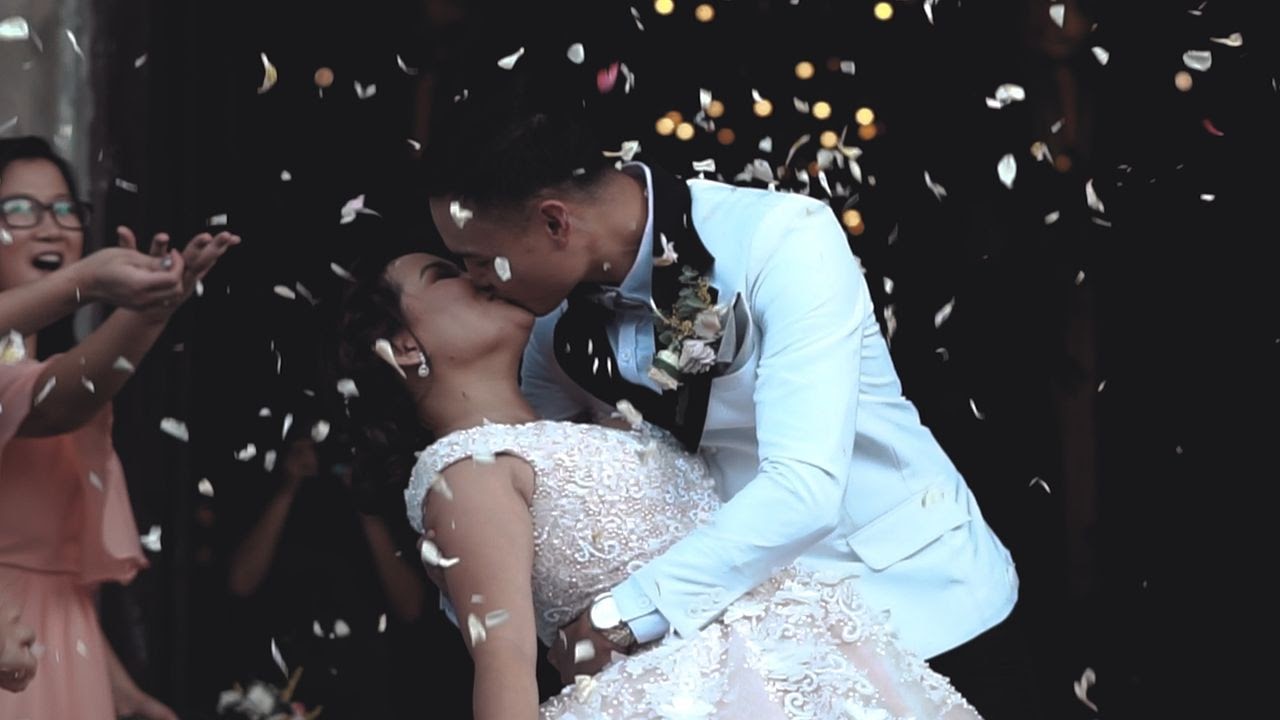 Planning a wedding from scratch takes time and patience. Choosing a specific date can seem downright impossible with all the different variables to consider: prices, venue availability, guest list, engagement ring, honeymoon, and the list goes on.
While planning the perfect wedding date to start the rest of your life can seem intimidating, it doesn't have to be with our handy guide. We'll get you one step closer to making a final decision and sending those invites to your friends and family.
Plan Early
Let's start with a crucial aspect of wedding planning: the lead time. Whether you opt for a simple courthouse wedding or a grand ceremony and reception at an exotic destination, you need plenty of time to hash out the details.
If possible, set aside one year or at least nine months to secure a suitable wedding reception venue and handle other relevant matters. Simpler weddings may require fewer months of planning, but one year can give you a safe cushion to get everything just right.
Choose a Location
It is your wedding, so you may want to go all-out when it comes to your wedding venue location. No matter where you choose to get married, you need to consider this aspect first to determine the logistics of booking venues, travel arrangements for you and your loved ones, weather, guest availability, and more.
Consider the Month and Season
The perfect month and season to get married are whenever you make things official. Of course, you will have preferences that may be best suited for certain times of the year. If you are looking for a budget wedding, avoid Saturdays between May and October, the peak wedding season.
Consider the temperature of the month or season and what's needed to offset either too cold or too hot weather at your wedding venue. These are just general guidelines that can vary by region, so plan way ahead of schedule to secure your perfect wedding day.
Choose Non-Peak Months
Wedding trends are relatively easy to predict. June, September, and October weddings are the most popular, meaning higher prices. Right around Valentine's Day or Christmas, venues tend to be fully booked due to the spirit of the holidays. If you are looking to save on the venue and other wedding costs, consider the months of March, April, and November.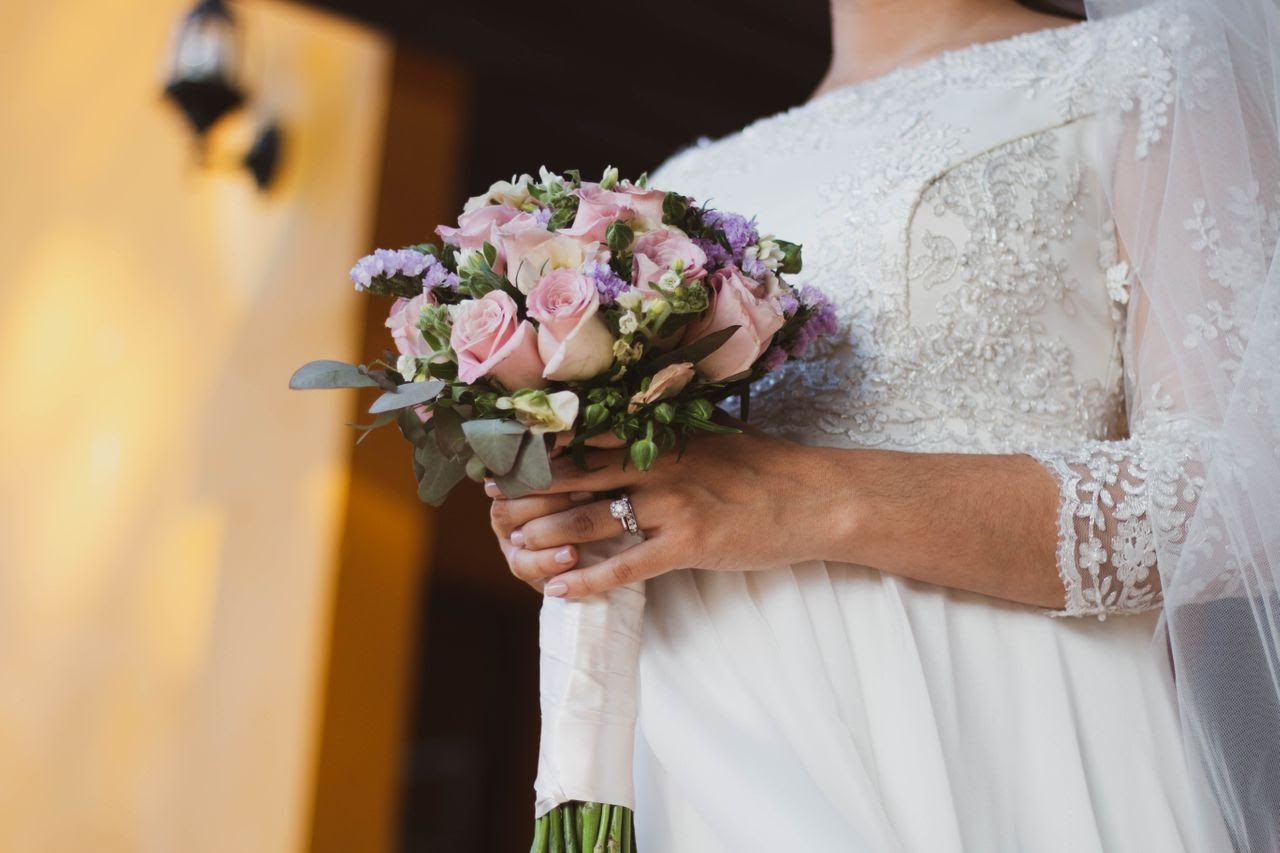 Consider Conflicting Schedules
Finally, it's time to check in with your friends and family to see if your wedding dates conflict with their obligations and responsibilities. For instance, some seasons may be busier at work for some guests. Communicate with your guests to determine if the date will work for them and get a firm RSVP before moving forward with your plans.
Find the Perfect Bridal Jewelry at Diamond Hut Jewelers
Planning the perfect wedding is full of fun challenges, all leading to your special day. Stop by Diamond Hut Jewelers in Jersey City, New Jersey to experience world-class customer service and explore a breathtaking array of luxury bridal jewelry from leading luxury designers. Contact us for more information about our products and services.